Our stock service catalog
Discover our elastics and fabrics for custom orthoses.
Our minima are as follows:
– small widths: according to the indicated packaging,
– large widths: depending on the parts available.
– wide fabrics: the minimum values vary from 3 to 5 meters.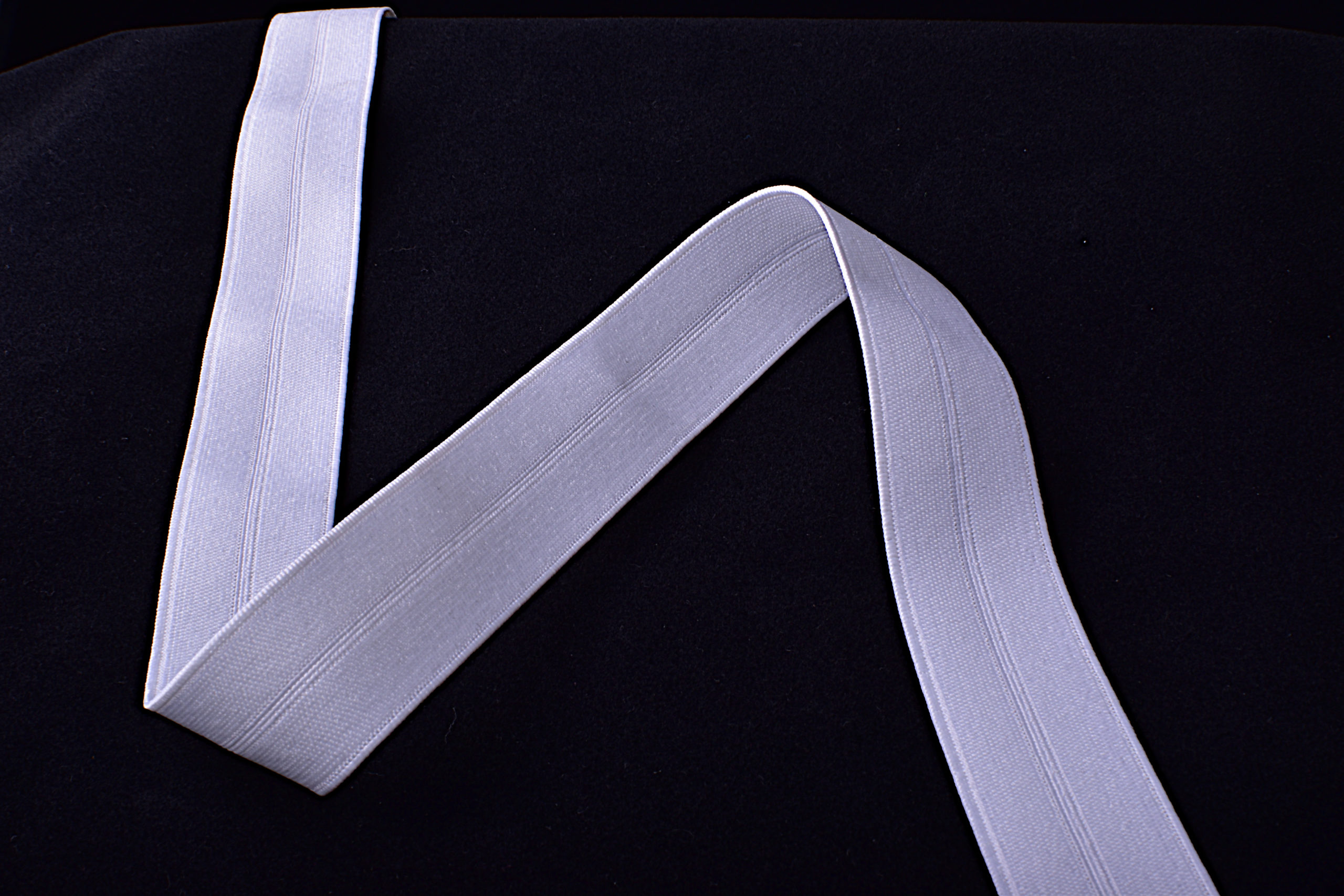 Foldover 3875
Available in 20 mm or 29 mm packed by 25 meters
Colours: White, Skin, Natural, Salmon, Black
The 29 mm in Skin is available until the stock runs out.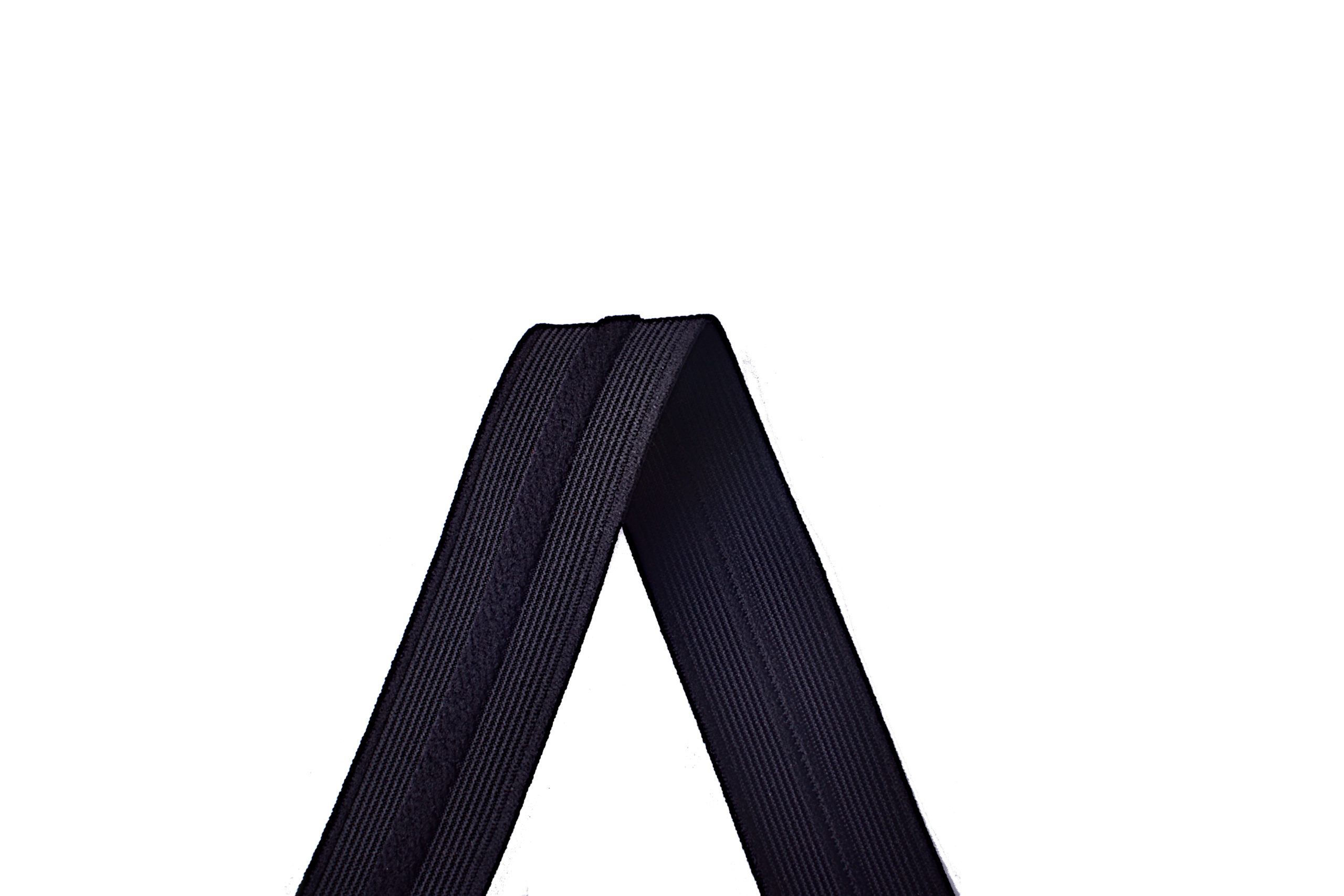 Velvet foldover 6886
Available in 20 mm or 25 mm packed by 25 meters
Colours: White (width 25 mm), Black (20, 25 mm), Skin (25 mm), Grey (25 mm), Marine (25 mm), Natural (25 mm), Ivory (25 mm)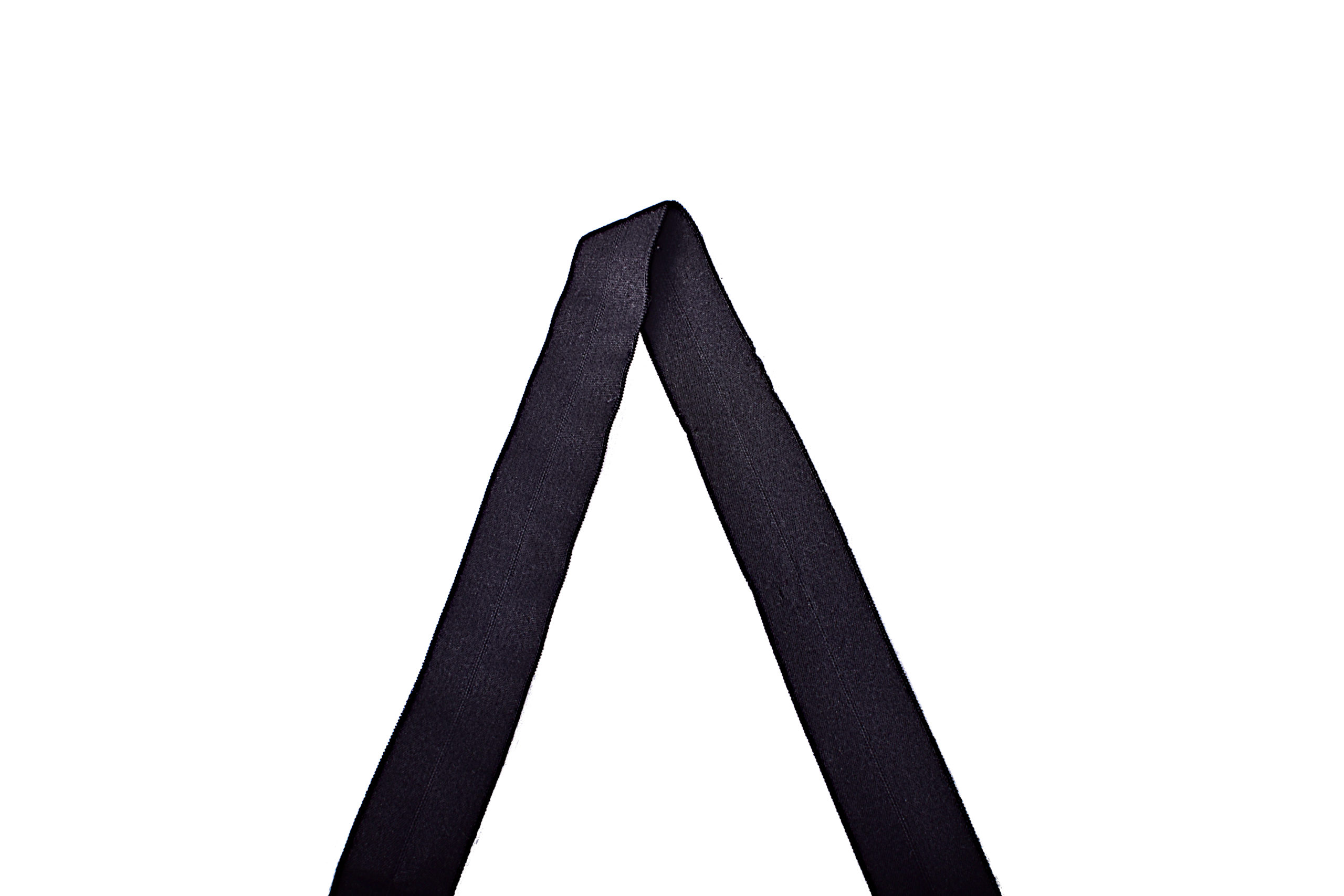 Thin foldover 6478
Available in 20 mm packed by 200 meters or 25 mm packed by 50 meters
Colour: Black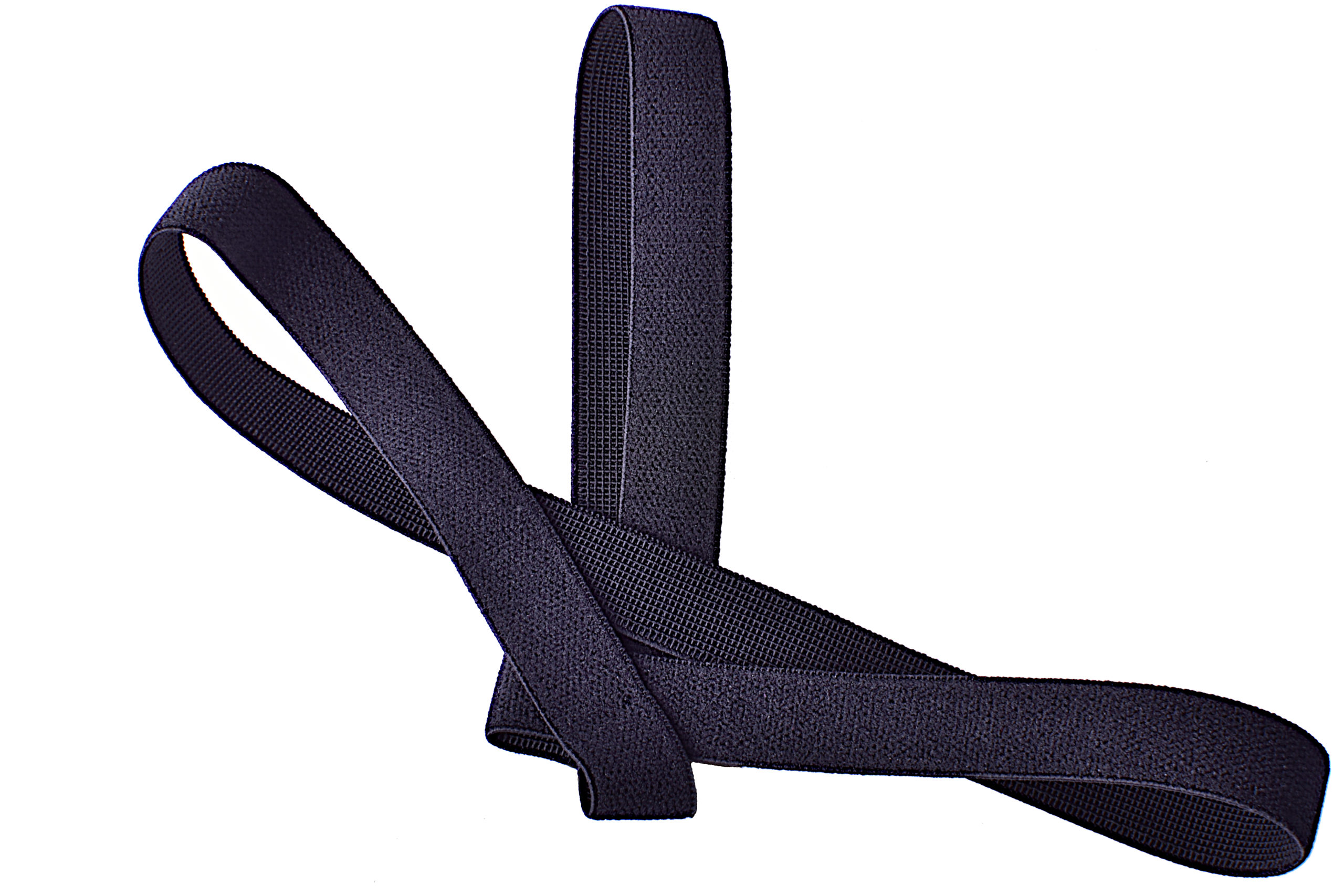 Sport binding 3242
Available in 14 mm packed by 175 meters or 25 mm packed by 50 meters
Colour: Black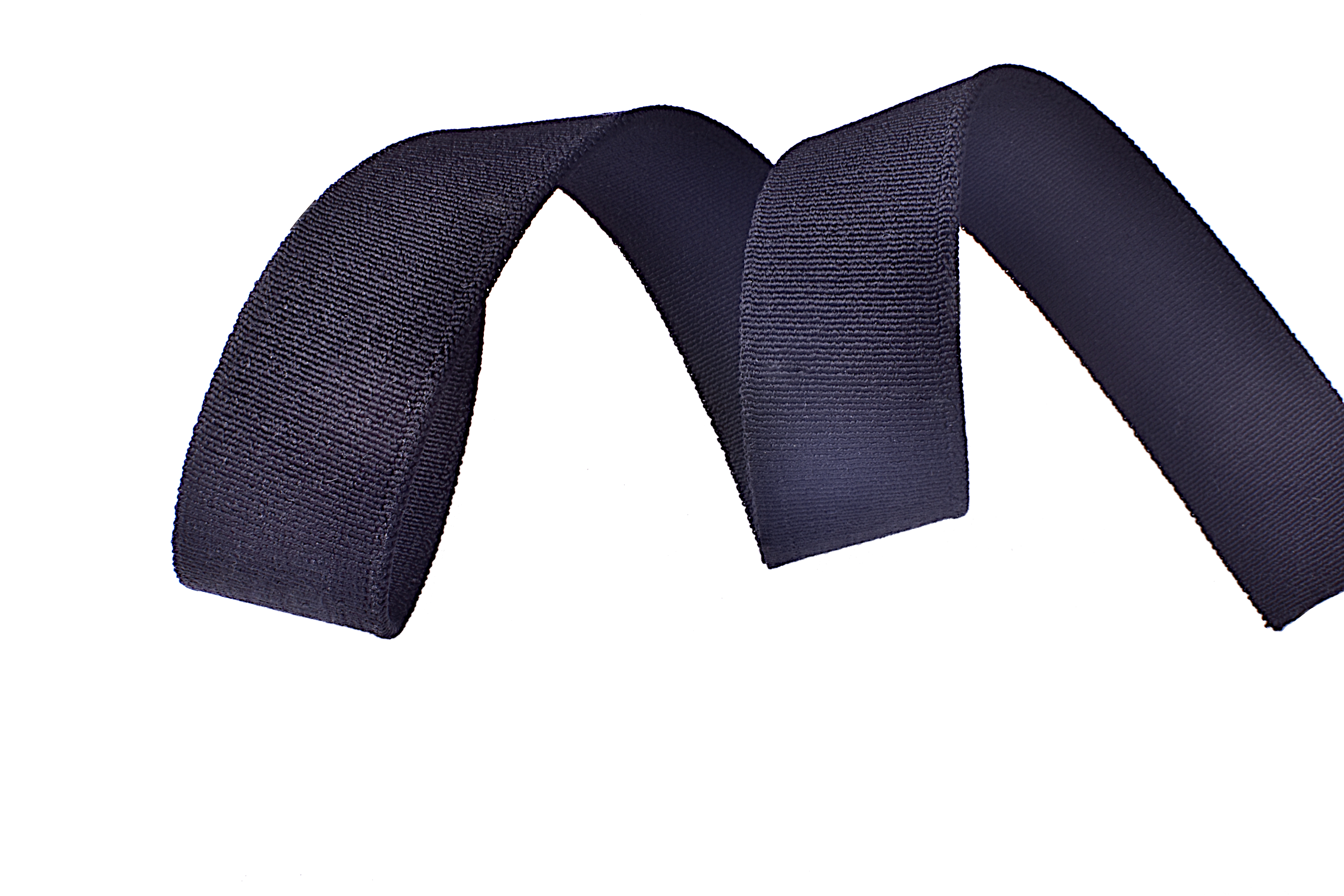 Rubber Elastic Strap 5814
Available in 25 mm, in 30 mm or in 35 mm packed by 25 meters
Colours: Ecru (25, 30 or 35 mm), Black (30 or 35 mm), Skin (35 mm)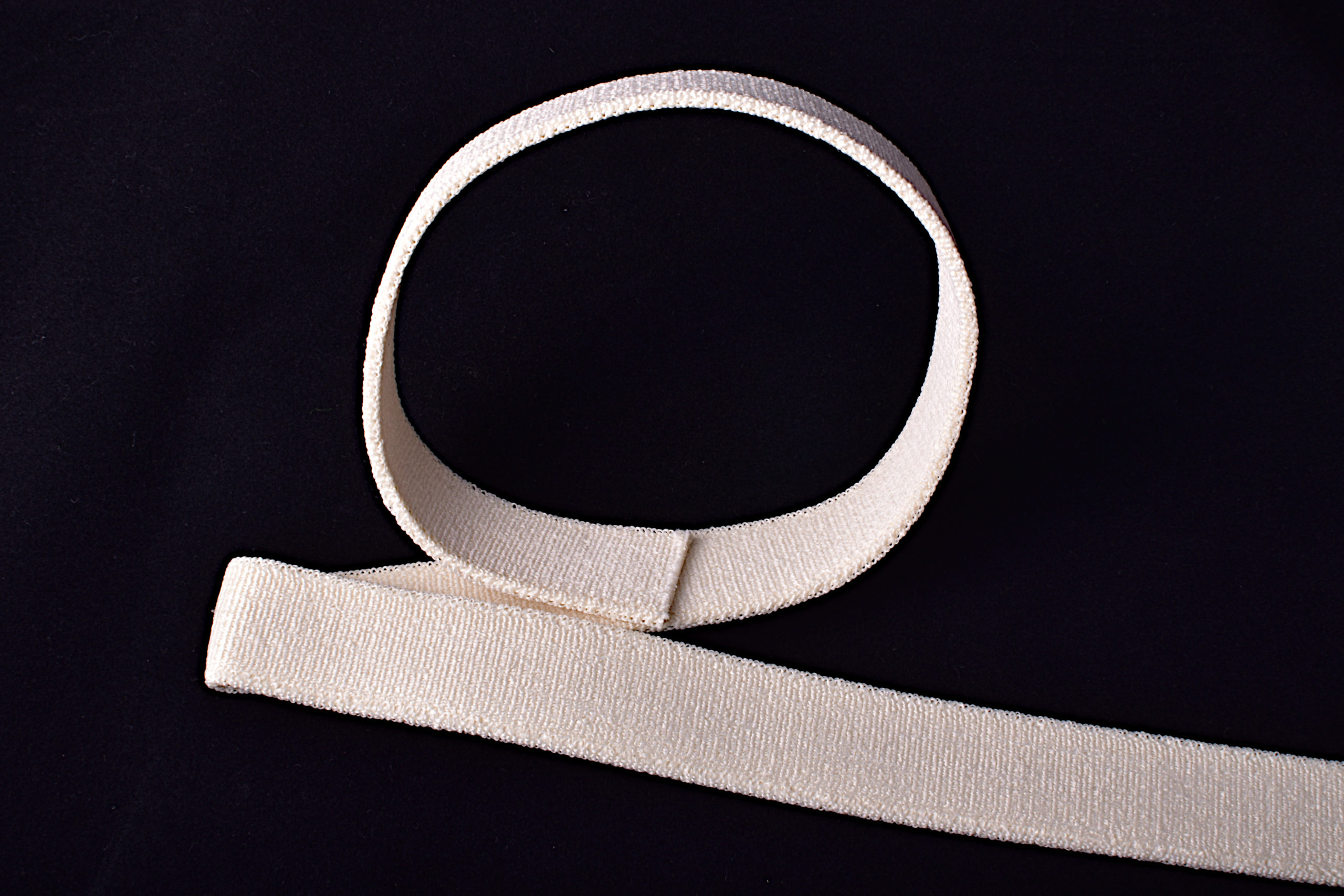 Strong elastic 5946
Available in 20 mm, 25 mm, 33 mm or 40 mm packed by 25 meters
Colours for all widths: Ecru (20, 25, 33 or 40 mm), Grey (20 mm), Black (40 mm)
Elastic tapes for strapping
Hook and loop reinforcement tapes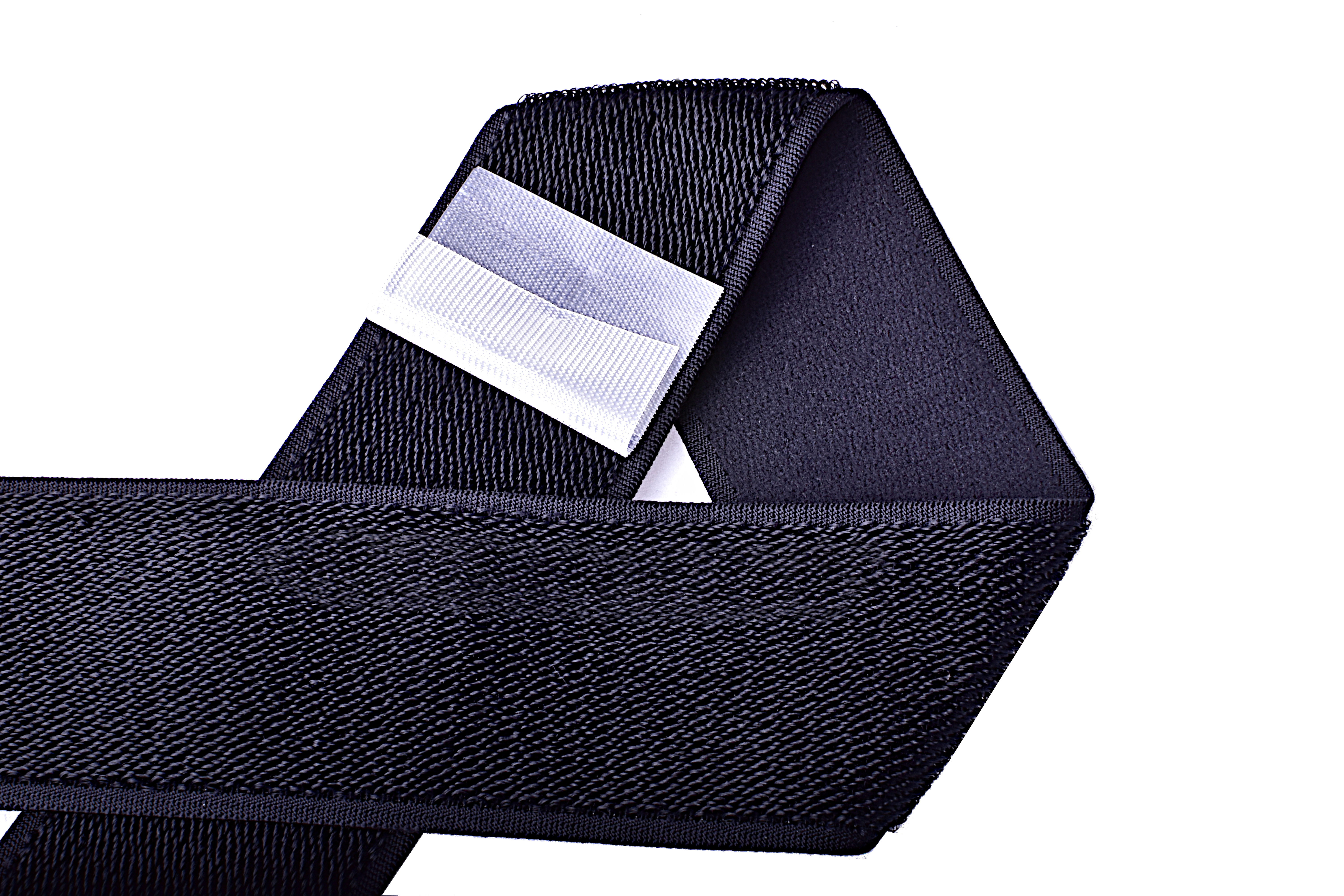 Elasti grip Micro-Gripp® 3901
Available in 25 mm, 30 mm, 38 mm or 50 mm, packed by 25 meters
Colours: Black (width 25, 30, 38 or 50 mm), White (25, 30 or 50 mm)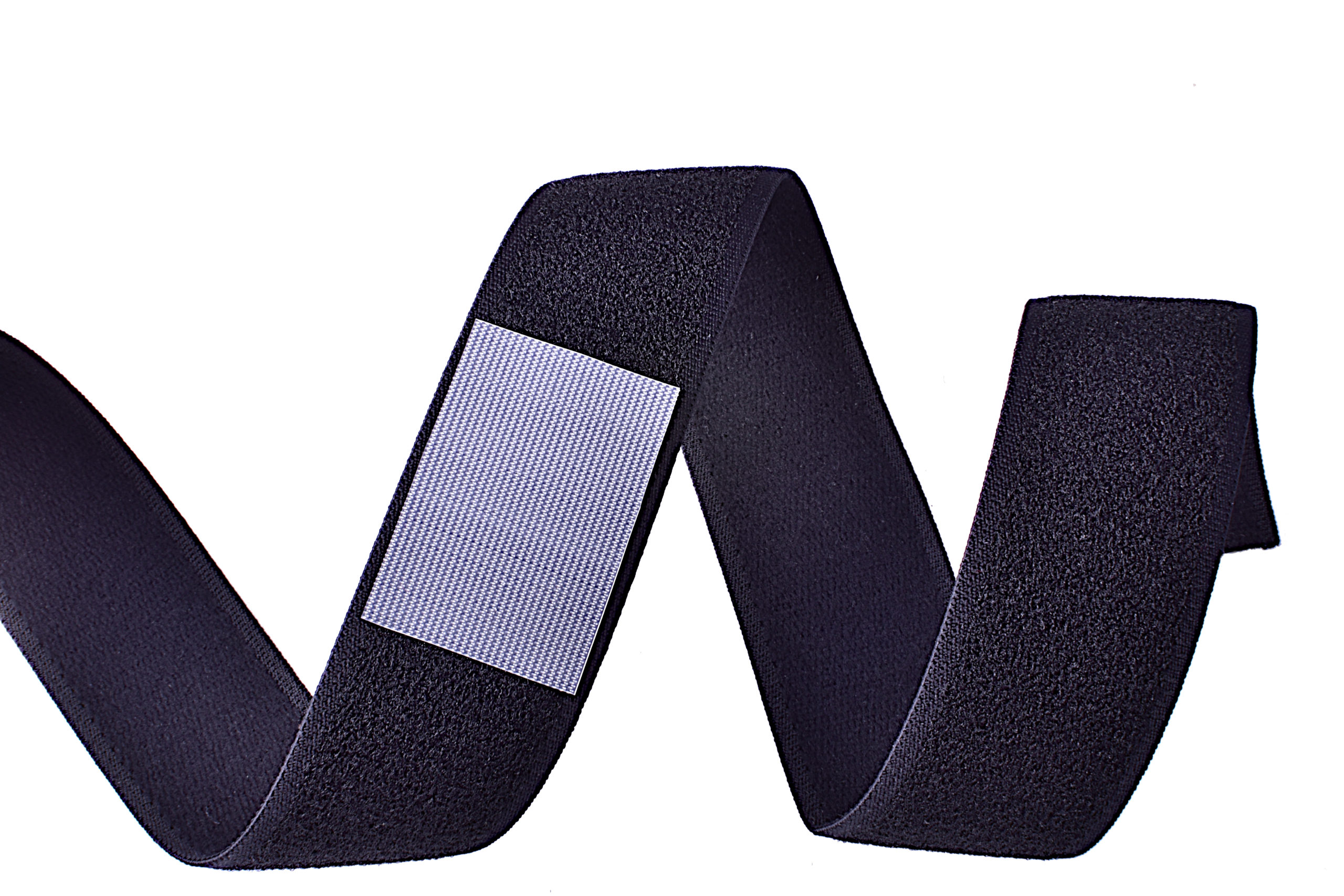 Elastic Micro-Gripp UF® 5901
Available in 30 mm, or in 50 mm packed by 25 meters
Colour :black or white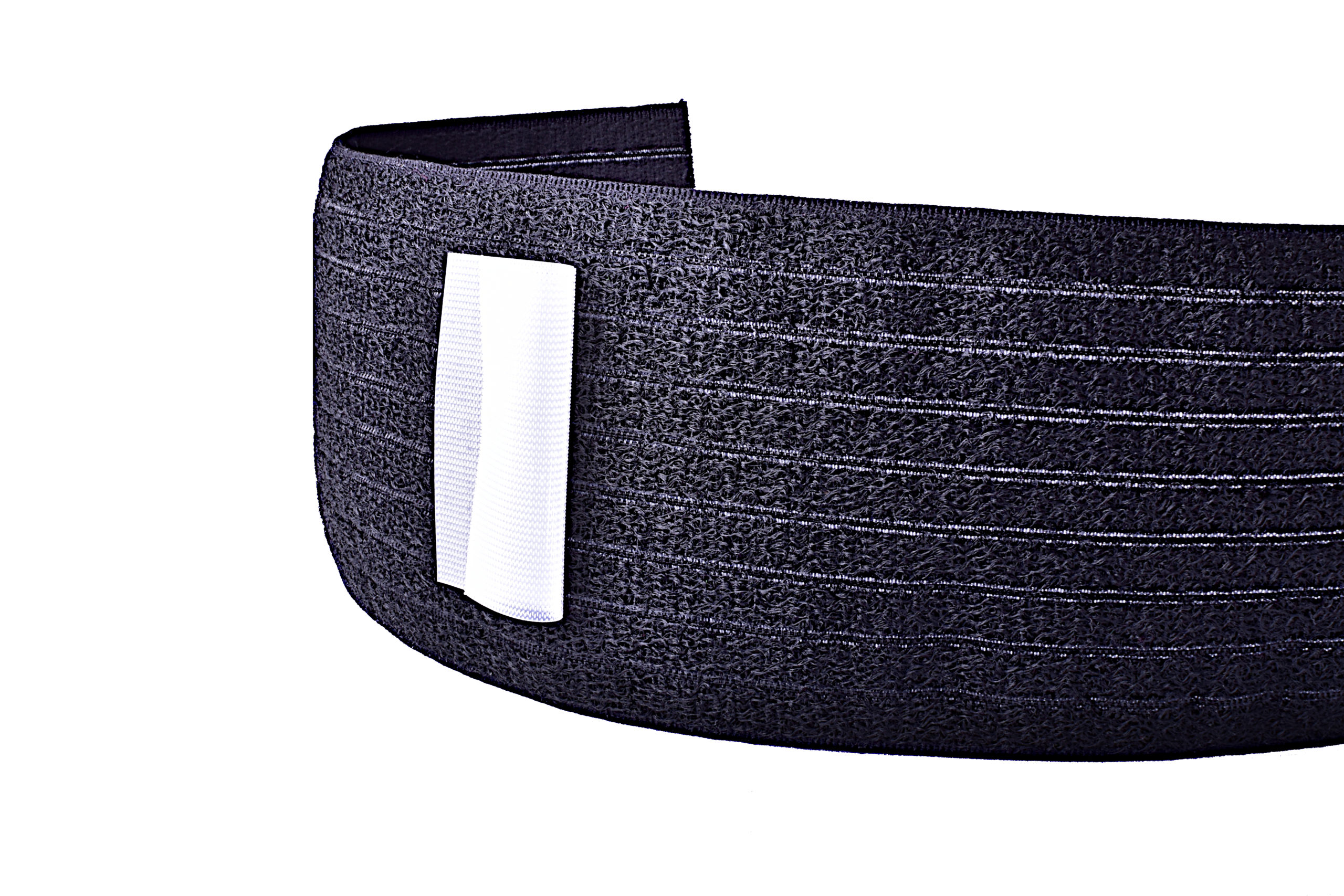 Openwork elastic grip Micro-Gripp® 6575
Available in 50 mm or 80 mm packed by 25 meters
Colour :Black or white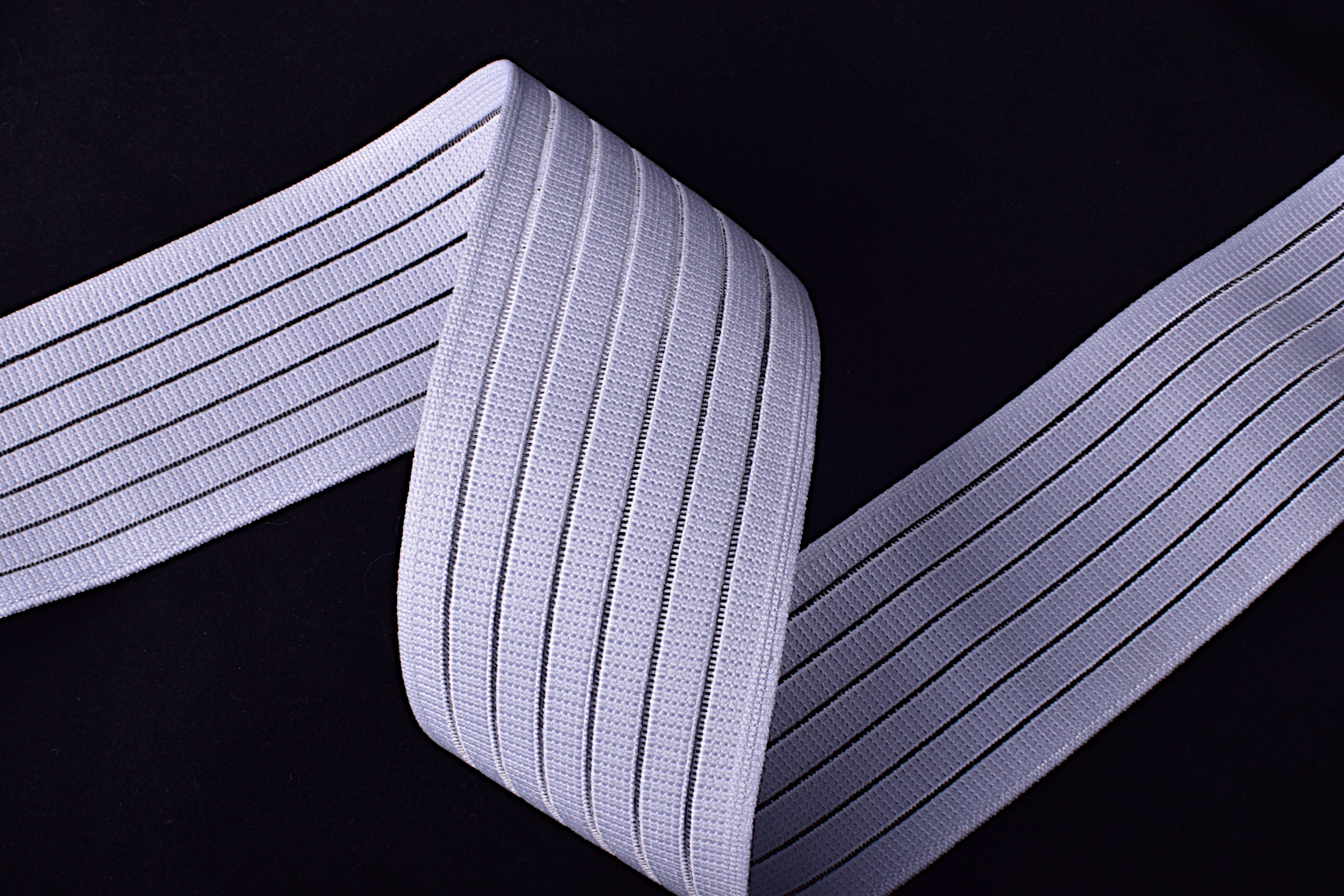 Micro-Soft® Elastic Openwork Band (PA Microfibre) 3855
Available in 60 mm or 78 mm packed by 50 meters
Colours: Black (width 60 or 78 mm), Grey ( 60 mm), Skin (78 mm)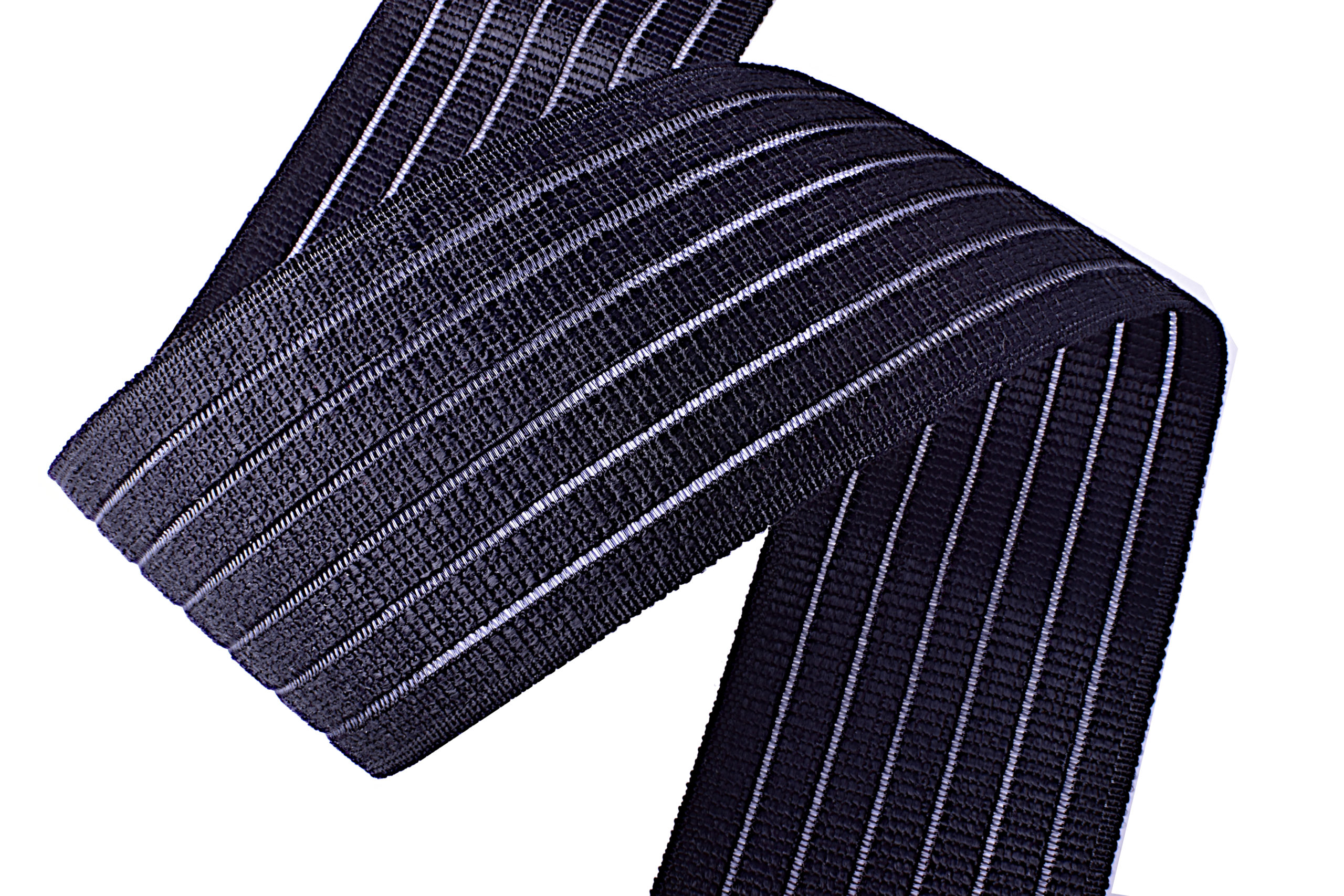 Elastic openwork band (airtex microfibre) 5245
Available in 60 mm packed by 50 meters
Colour : Black, Skin
Compact fabrics for post-operative belts
Compact fabrics for post-operative belts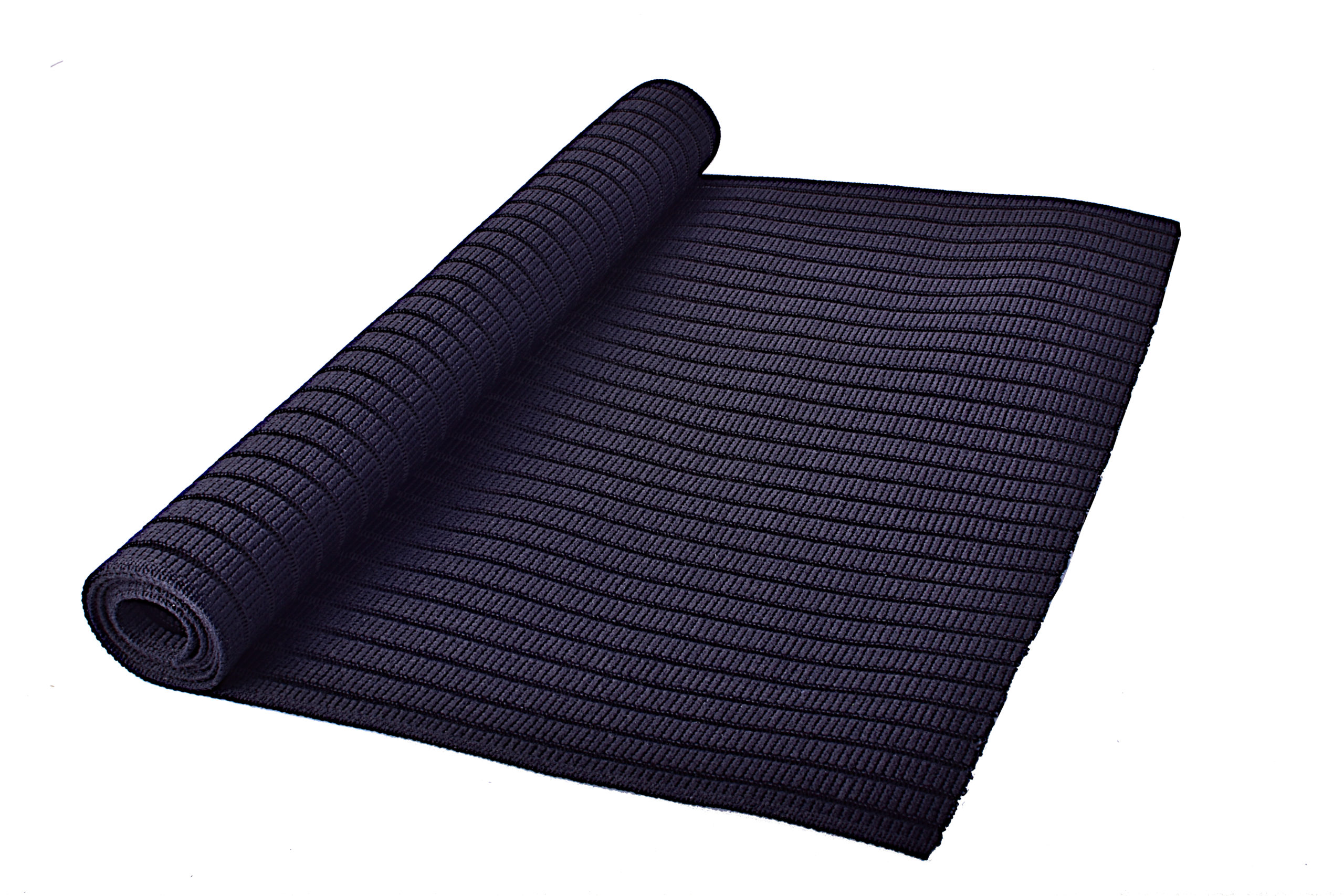 Micro-Soft® Elastic Openwork Band (PA Microfibre) 3855
Available in 160 mm, 240 mm or 320 mm
Colours: Black (width 160, 240 or 320 mm), White (160 or 240 mm), Grey (160 or 240 mm)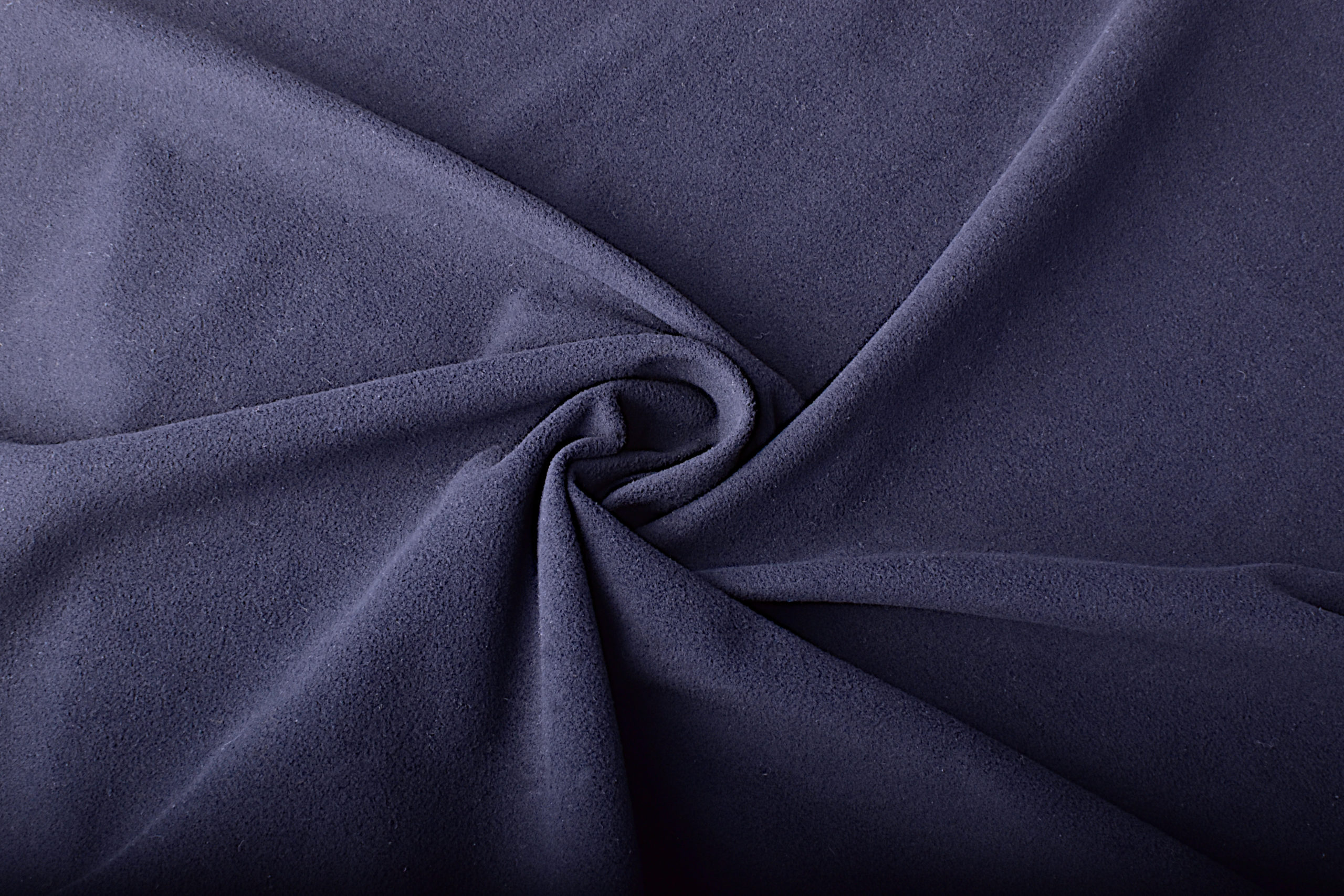 Bi stretch elastic peach skin V414
Available in 147 cm wide
Colour : Charcoal, Skin, Aubergine
Minimum 3 m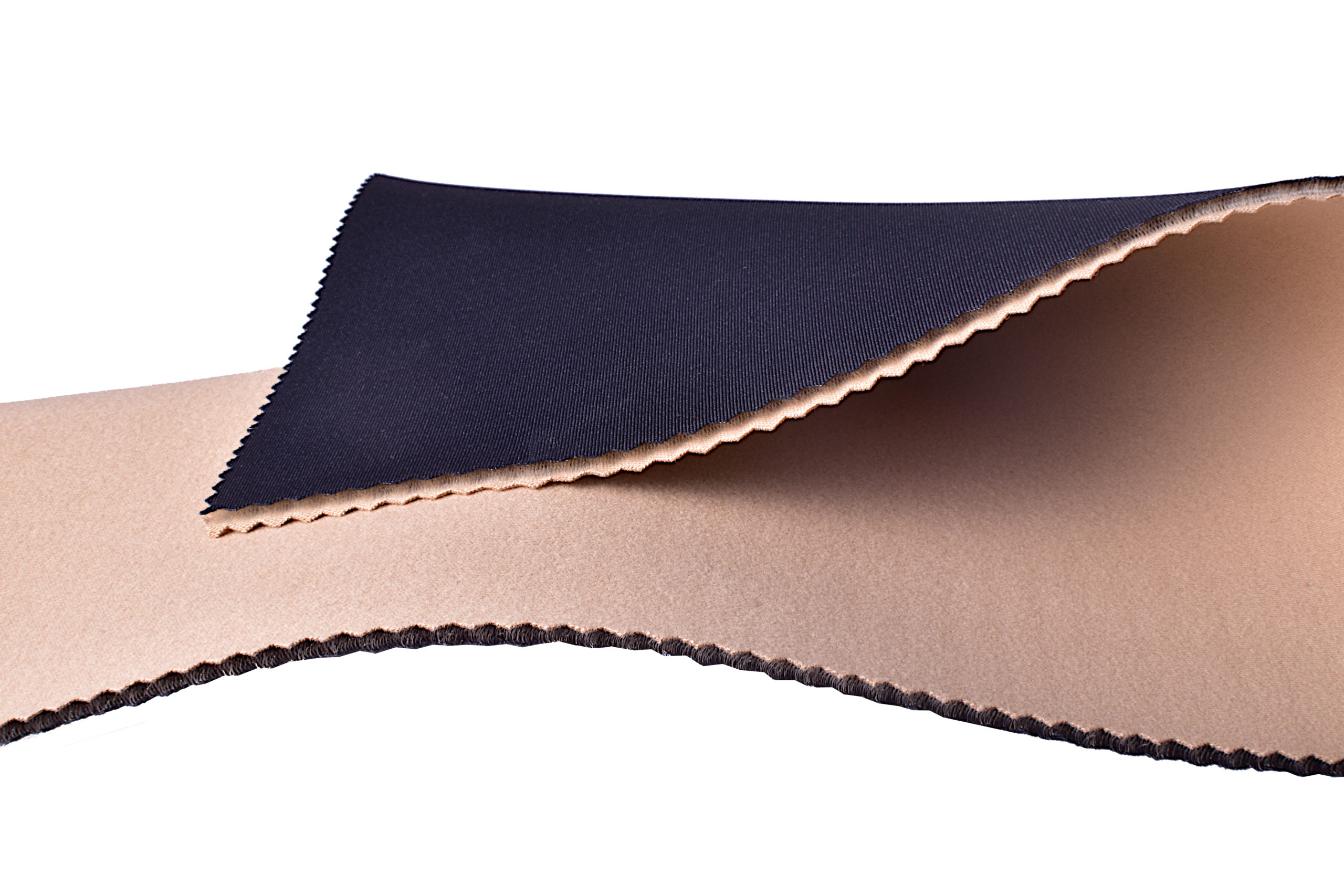 3D bi-stretch elastic fabric with a Peach skin backside V630
Available in 157 cm wide
Colour : Black, Skin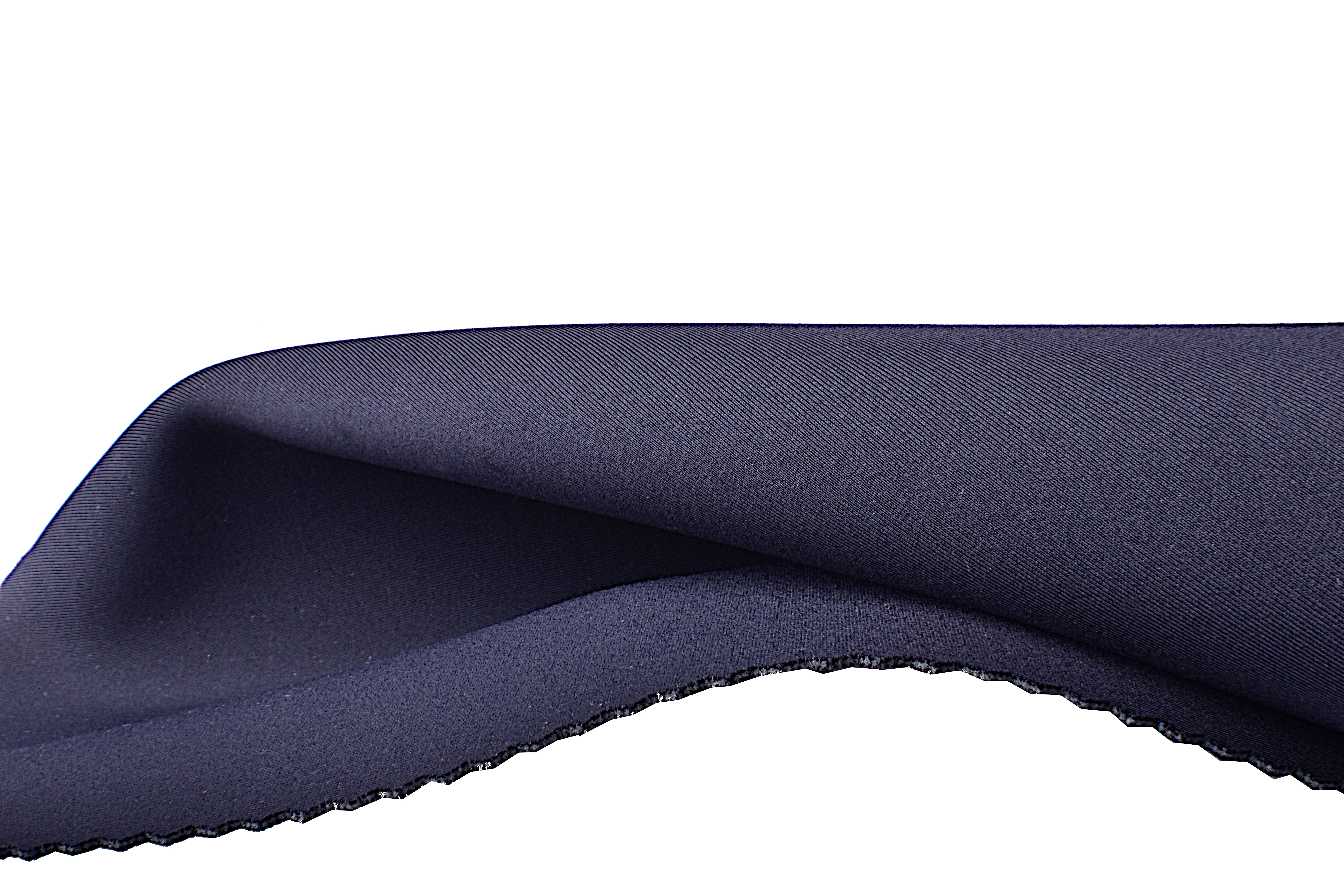 3D elastic fabric bi-stretch (spacer) high strength V311
Available in 135 cm wide
Colour : Black
Minimum 3 m






Aircast
|
Anita Care
|
B. Braun Medical
|
Bort
|
Caroli
|
Donjoy
|
Lagarrigue
|
Lymed
|
Medi
|
Orliman
|
Orthocare
|
Otto Bock
|
Perpedes
|
Promedics
|
Protektika
|
Proteor
|
Push Braces
|
Rehband
|
Sigvaris
|
Sporlastics
|
Syncro Med
|
Thuasne
|
TLM
|
Velpeau